Not only is February 15 Family Day here in Ontario, it is also Heritage Day, this year the National Trust for Canada is encouraging everyone to celebrate Distinctive Destinations: Experience Historic Places. What does that mean for us here in Innisfil? Well you can learn about more about the Heritage places that may be right around the corner from you!
What historic places in Innisfil can you visit in your neighbourhood? Take a stroll or a drive to discover some of our favourite heritage buildings and locations in our community. What other historic locations would you visit in Innisfil?
Heritage Tour 1: Visit the 4 Heirtage Designated Buildings in Innisfil
Four buildings in Innisfil have received heritage designations. Some of these are private residences, remember to respect property owners while viewing the spectacular architectural character of these buildings.
1.  1629 3rd Line Innisfil - "Chimney Copse" built in 1864
2.  1350 6th Line, Innisfil - "Sawyer House" built in 1867
3.  7756 10th Sideroad, Innisfil - "Knock School" built in 1902
4.  1770 20th Sideroad, Innisfil - "The Cross House" built in the 1850s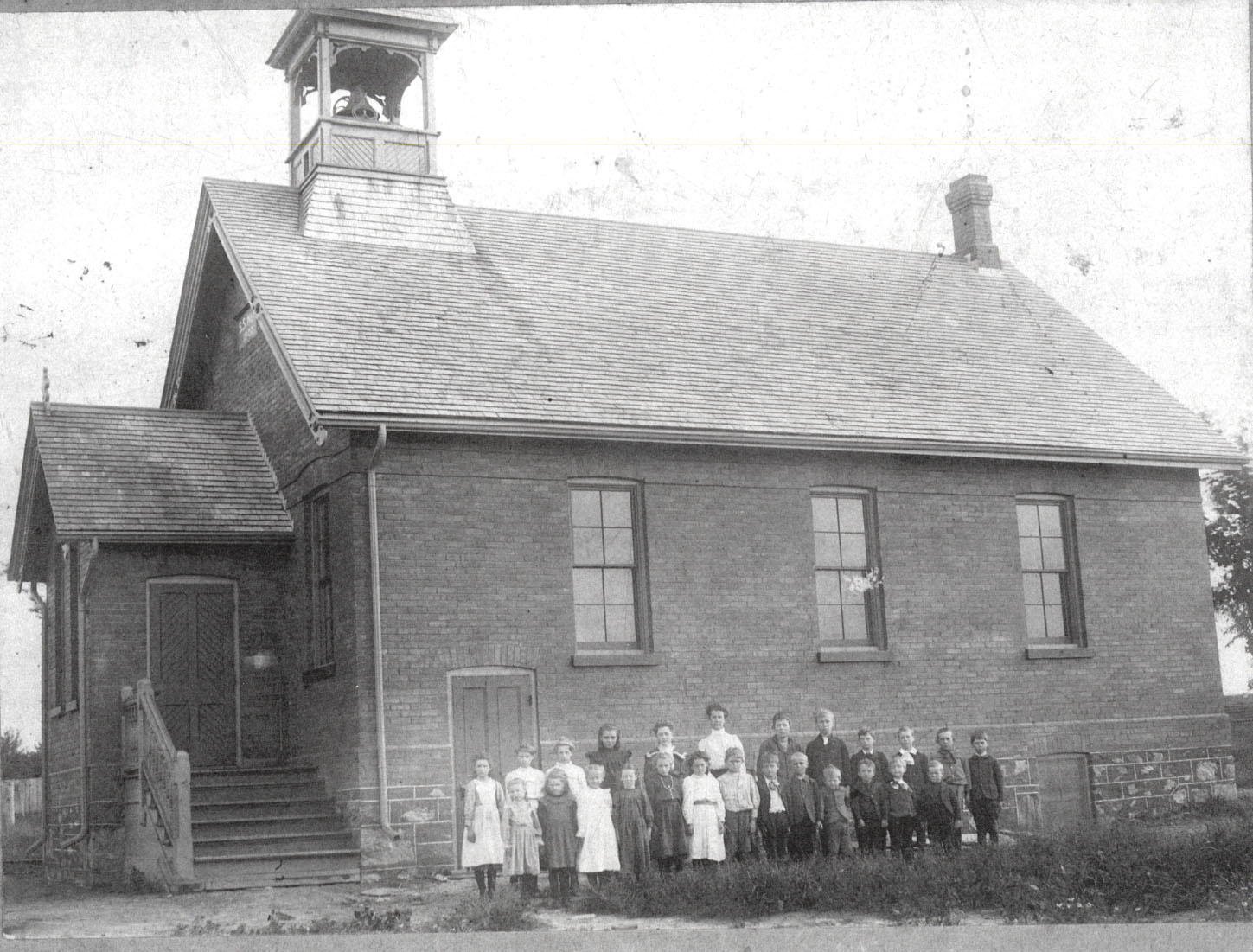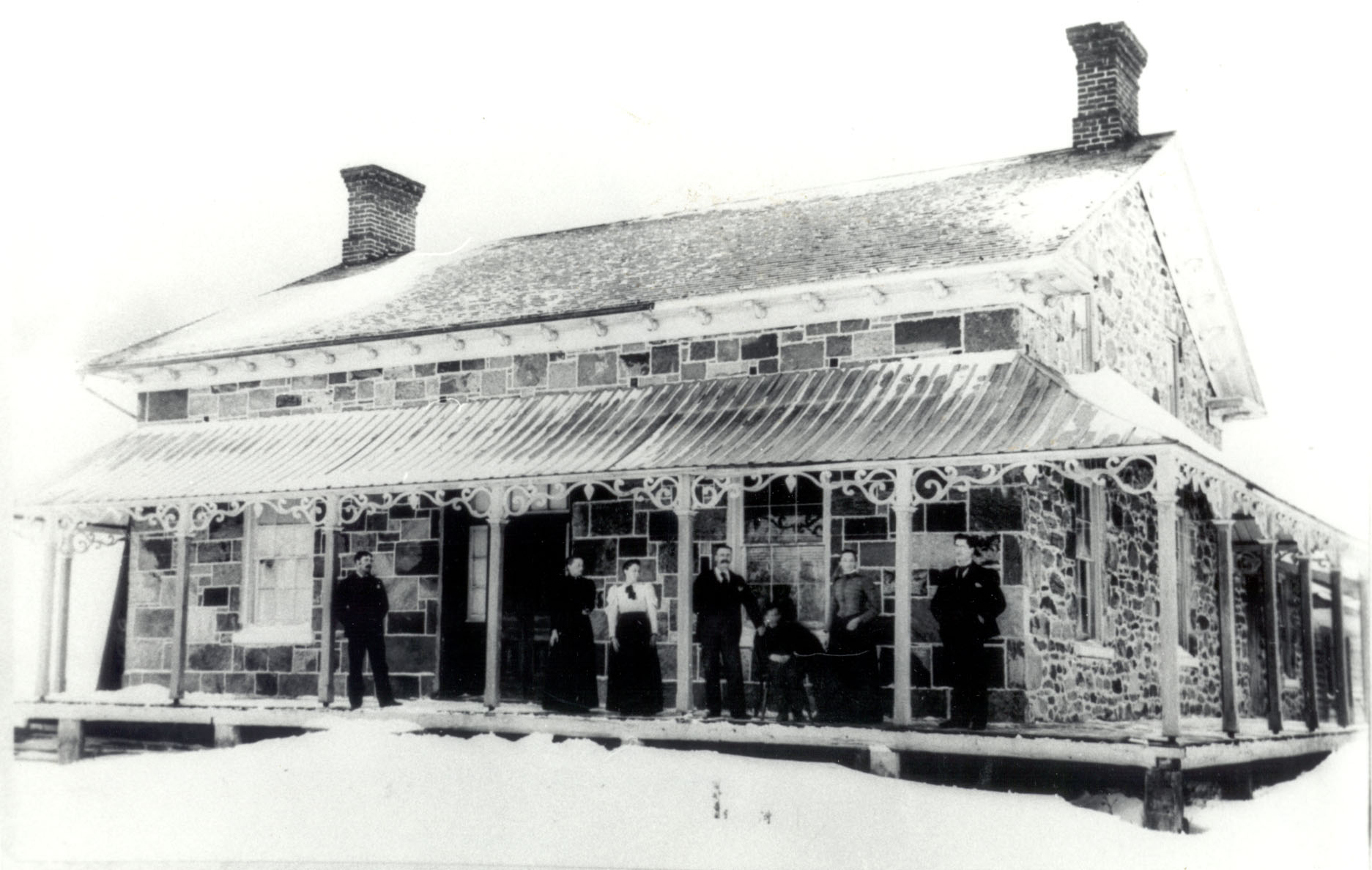 Knock School House (1904) and The Cross House (1868)
Heritage Tour 2: Historic Lake Simcoe
Take a drive to a few interesting spots around our historic Lake Simcoe Shoreline. The Lake was once prized for the purity of its waters and was a prime destination for vacationers and cottagers taking the train from Toronto and further.
1.  Visit Belle Ewart Park to learn about the Steam Ship the Emily May (1861), and see where the Belle Ewart Ice Company harvested ice for ice boxes as far south as New York, and by some reports, Florida!
2.  Stop by Innisfil Town Hall to view the beautiful replica of the Emily May. 
3.  Take a stroll through Innisfil Beach Park.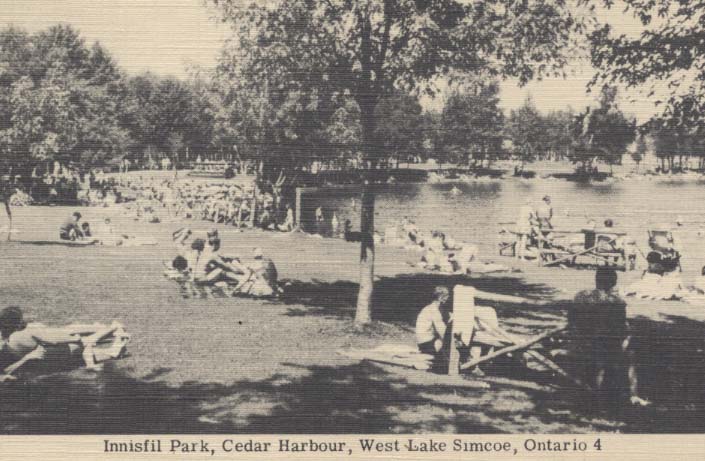 The Emily May (1862), Belle Ewart Ice Co. Loader (1895), Postcard from Innsifil Beach Park (1950)
Heritage Tour 3: Explore Historic Cookstown
Downtown Cookstown is a beautiful corner of Innisfil. Admire the heritage facades that line the city streets. Cookstown sports a number of historic landmarks, can you find these few?
1.  Cookstown Cenotaph: built in 1917 as a memorial to the Cookstown area men who served in the first World War, and one maple tree was planted in the lot behind the memorial for each man who served for a total of 65 trees. (Church Street)
2.  Plaque to Emily Murphy "Janey Canuck": born and raised in Cookstown, Murphy was a pioneer feminist, fighting for women's rights (Queen Street)
3.  Plaque to Kenneth Earl Kidd: one of the founders of Canadian anthropology, t

his plaque marks the homestead settled by James and Judith Kidd in 1825 where Kenneth grew up. (Kidd Lane)
4.  Plaque to Cookstown Postmasters: honouring three generations of the Coleman family who served as Postmasters in Cookstown from 1873 to 1973. (Queen Street)
5.  Old Town Hall (now South Simcoe Theatre)