There's a heat wave hitting Innisfil, and there is no better way to cool down than by a visit to one of the many beaches on the shores of beautiful Lake Simcoe. With dreams of a cool breeze on our faces we thought we'd take a look at some of the bathing costumes worn in the past.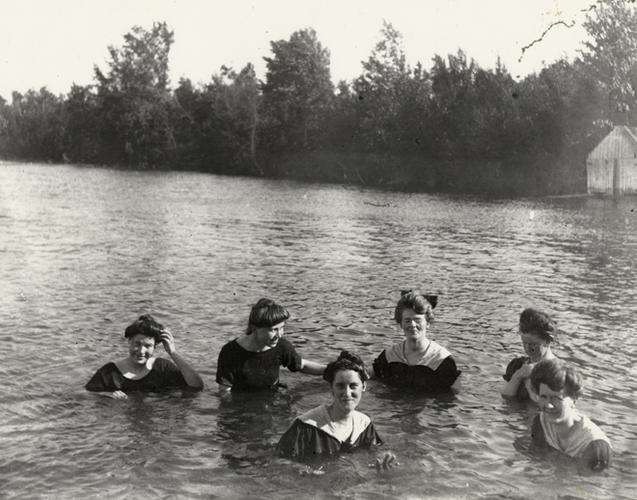 These bathing beauties were swimming at Killarney Beach in 1909.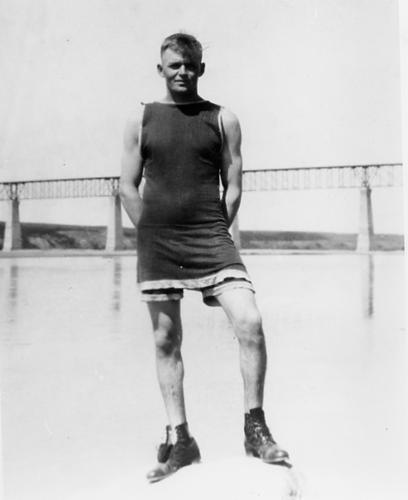 Chalmer Pratt circa 1920s. This is one of our rare examples of men's bathing costumes.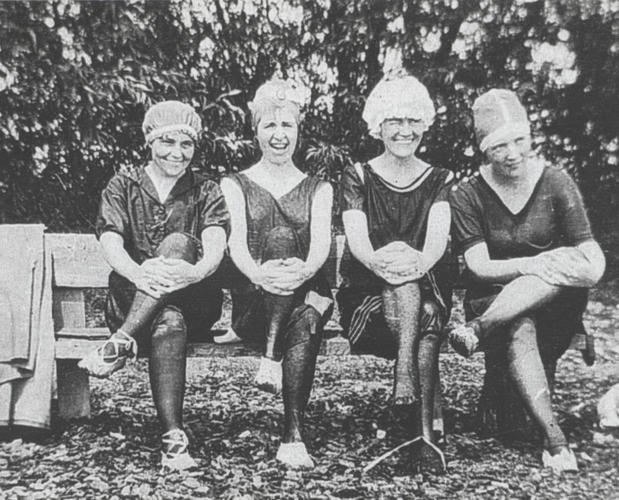 Road ends were and are still popular access points to Lake Simcoe, just ask these ladies from about 1917 at the road end of Arnold Street in Belle Ewart.
Swimming at Big Bay Point around 1917.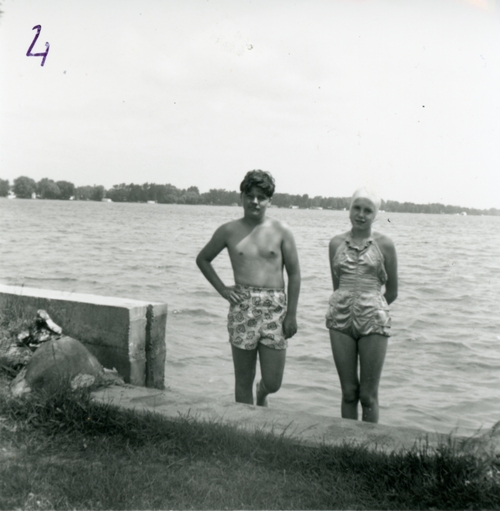 Bathing costumes sure had changed by the time 1956 rolled around. But Innisfil's love of Lake Simcoe sure hadn't!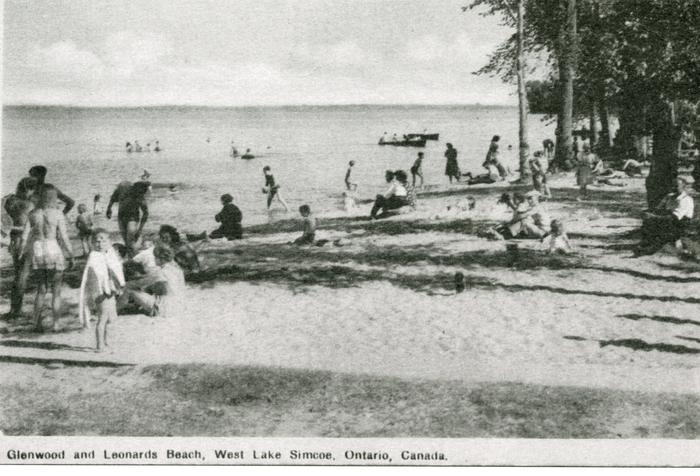 Get out and enjoy our beaches this summer!